The Genovese Spa by Cinq Mondes
A haven of peace
We are delighted to welcome you to the Spa Genovese by Cinq Mondes, a true haven of peace located in the basement of the establishment. With its 210 m² arranged in a former Genoese limestone cistern, you can enjoy our facilities to spend an unforgettable moment of relaxation.
Our facilities
Hammam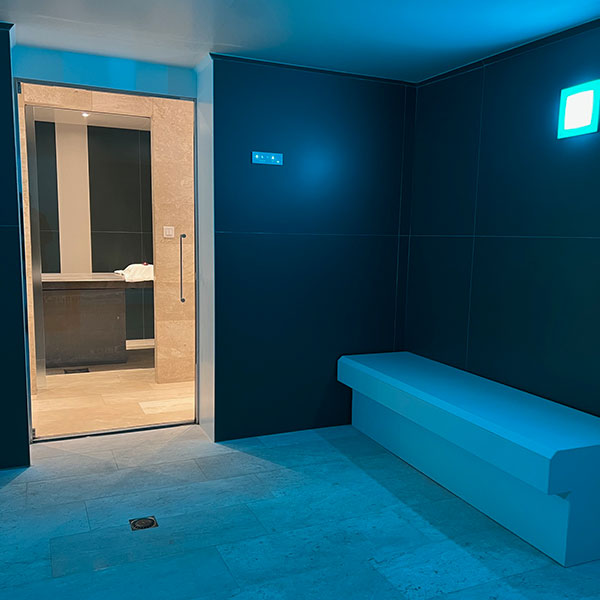 Our hammam offers you a complete relaxation experience. With its stone scrub table, you can complete the benefits of the hammam and find soft and radiant skin.
Sauna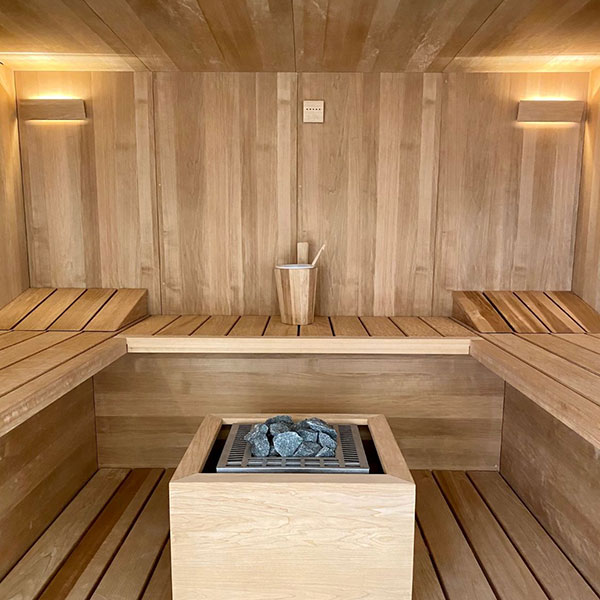 Our sauna is the perfect place to eliminate toxins and relax deeply. You can benefit from all the benefits of dry heat to find a feeling of absolute well-being.
Heated indoor pool
Our heated indoor pool allows you to relax and unwind no matter the weather. With generous dimensions, you can swim and relax in a soothing environment.
Our Menu of Services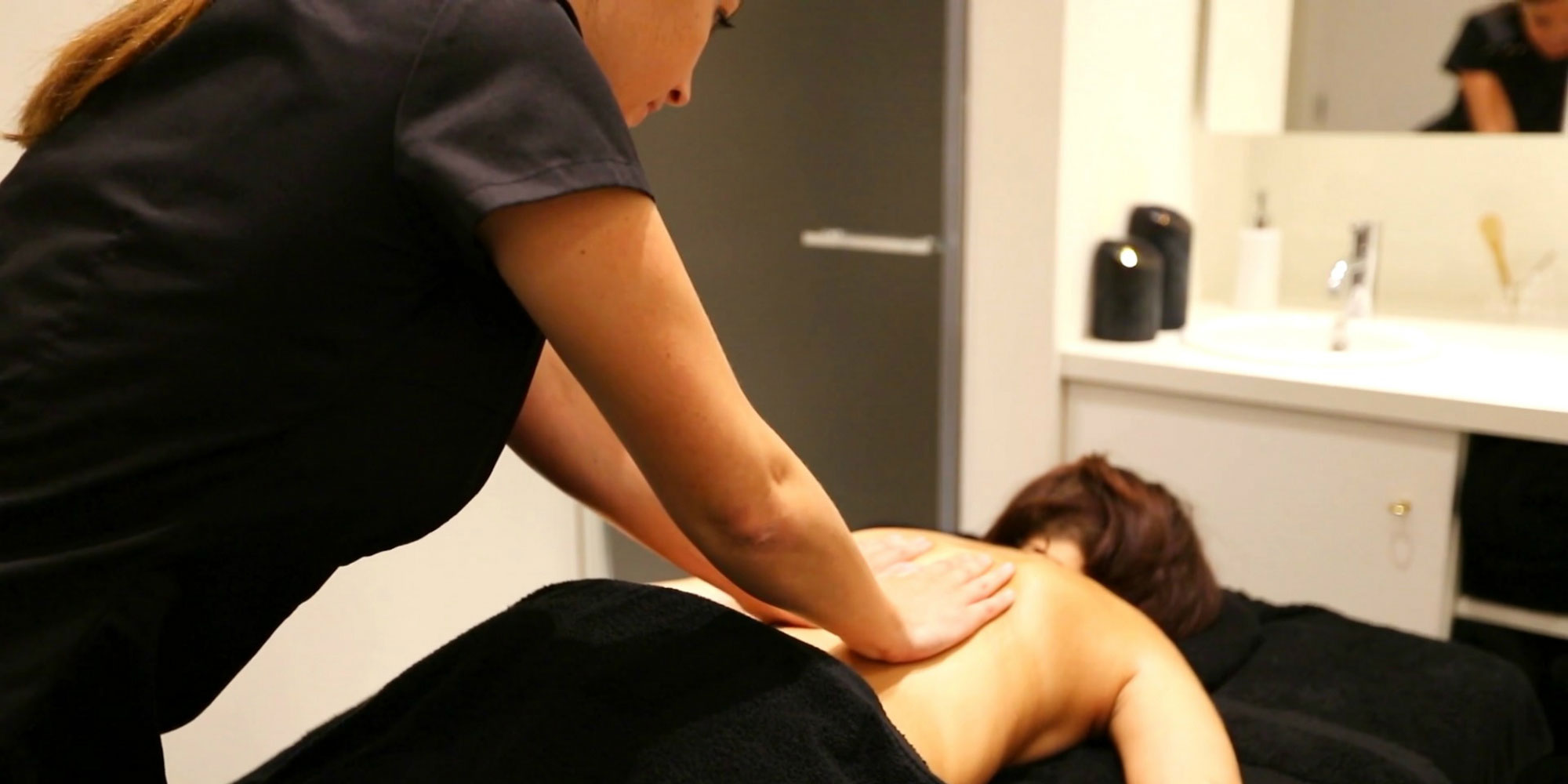 Discover our menu of services to explore all of the offers we propose, including the REWIND Center, our new institute dedicated to rejuvenation and slimming.
We hope you enjoy your stay at the Spa Genovese by Cinq Mondes and leave feeling refreshed and relaxed.